Introducing Symphony Lite by Car Dealer 5
Symphony Lite is a bundled version of carefully put together Symphony modules and styled in order to create a professional, flowing website that is seamless on desktop and mobile. Each Symphony Lite package is a theme and cannot be changed hence its competitive price.
Why choose Symphony Lite?
For those wanting to get a great SEO presence Symphony Lite is perfect. Reaping all the SEO benefits of Symphony your search engine results placement will not disappoint. Car Dealer 5 will colourise your site to match your branding making sure you look every bit as professional as your brand should.
Can I take online payments for reservations?
Yes! All Symphony sites have reservation integration included with no monthly charge. To activate this there is a one-time actiavation / setup fee of £50 + VAT to link our system to your payment provider and brand it up to match your website image. Once a payment has been successfully taken the vehicle will be marked as reserved on your website and you will be notified immediately.
Do I get a DMS with Symphony Lite?
What can't I do with a Symphony Lite website?
Put simply, you cannot change it. This is why we have spent extra time fine-tuning each built theme to make sure it delivers.
How long does it take to set up?
Because we have already built the theme, we can have you up and running the same day providing you get us your logo so we can brand the site accordingly.
Can I control my stock from Autotrader?
Yes, you can send your stock from Autotrader to Car Dealer 5 which gets updated four times per day.
SPECIAL OFFERS TO CAR DEALER 5 CUSTOMERS

VISITORCHAT
30 day free trial FULLY MANAGED chat service for Car Dealer 5 customers worth over £100 + VAT No obligation trial.

AUTOMATED SOCIAL MEDIA POSTING
Get one month FREE from Auto.Social worth £50 + VAT to get your social media posts automated from your stock. A no obligation trial.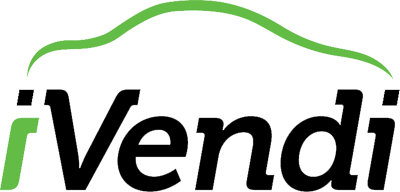 IVENDI
An exclusive offer of £150 off iVendi Finance Checker (two months free) when you sign up for iVendi calculators through Car Dealer 5 *** Call 0330 2290028 for this offer only ***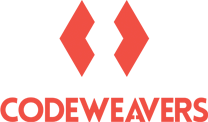 CODEWEAVERS
Sign up with Codeweavers to get finance on your website and get two months FREE though Car Dealer 5 worth £100 + VAT. A no obligation trial.