Symphony
bespoke car dealer websites with

DMS, Finance

integration,

SEO

module and

Stock updates.
Simple and easy to use
Websites for Car Dealers
From our responsive packages through to symphony, each design can be tweaked to your liking. Colours can be changed, layout adjusted and many options can be selected making each site unique.
From only
£40
+ VAT
per month!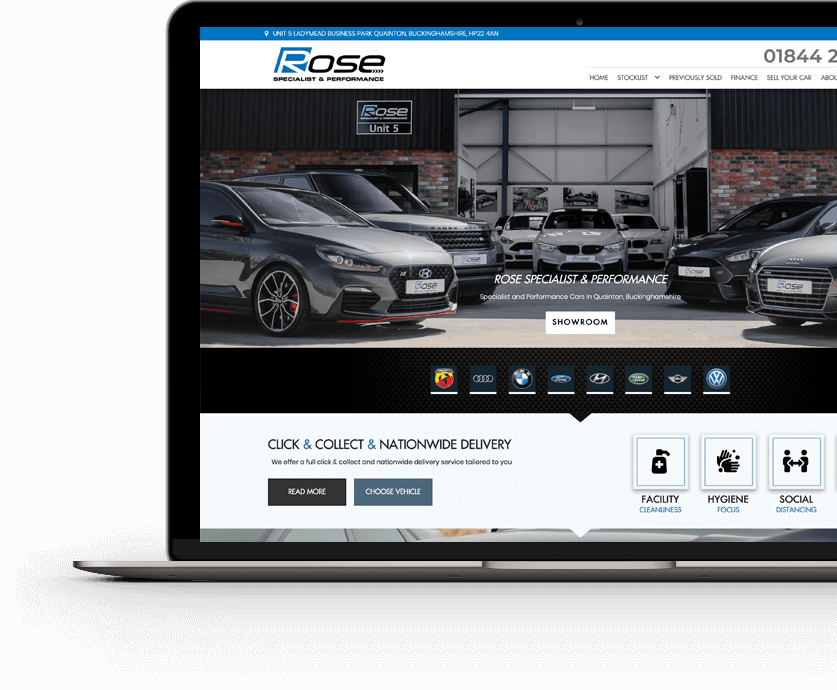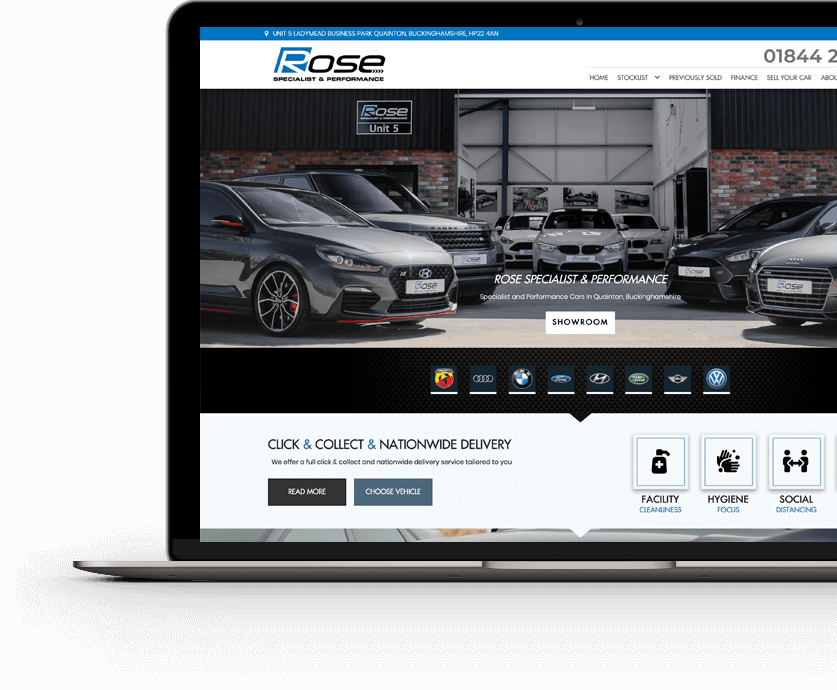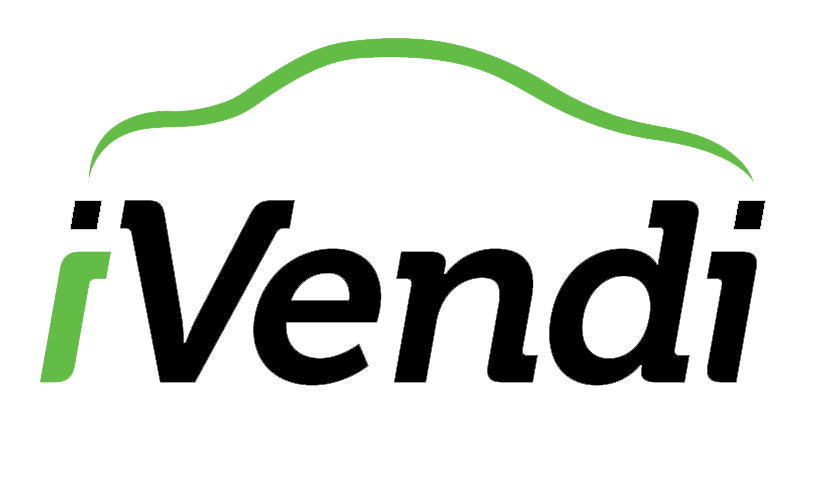 0
Dealers Currently Logged In
more dealers choose Car Dealer 5 than any other media provider
No Contract
Pay every month and leave when you want
Don't get caught out by signing overpriced, lengthy contracts that you simply cannot get out of.
Request a call back
Free DMS
included with all symphony packages
Use our FREE DMS to create your margin scheme invoices, record your expenses and export your data in csv format.
DMS information
Advertising 47,996 pieces of LIVE stock
More dealers choose car dealer 5 than any other media company. We are fast, efficient and ultra cost effective.
Read our reviews
LIVE UPDATES FROM AUTOTRADERS' DEALER PORTAL
757 Dealers
Instantly updating their website from Autotrader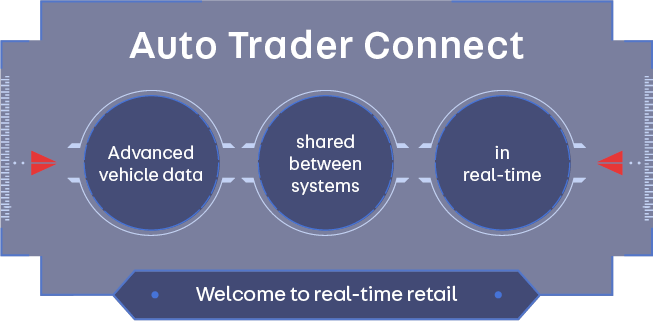 per month OR £450 + VAT per year
per month OR £605 + VAT per year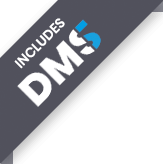 per month OR £770 + VAT per year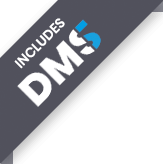 per month OR £1050 + VAT per year

From our Responsive packages through to Symphony, each design can be tweaked to your liking. Colours can be changed, layout adjusted and many options can be selected making each site unique. We currently offer over 20 cutting-edge website designs with lots more in the pipeline. All new Symphony packages have our built in SEO module as standard to boost your search engine placement.

For something a little more bespoke we now offer our new Symphony package. For a £100 + VAT setup fee and £100 + VAT per month this package simply cannot be beaten. Take a look at the websites at the top of the page and you can see why. Amazing on-site SEO with friendly URLS for your stock in your local area.

All Car Dealer 5 packages have unique finance integration kits which can be activated at the flick of a switch. This allows any integration from Ivendi, Codeweavers, Evolution Funding and Santander to be up and running instantly.

All of our latest car dealer website designs are GDPR friendly, fully-responsive and utilise the very latest technologies. All forms have a GDPR statement with tickbox and record consent accordingly to the dealer..

Our administration system is fully-responsive which means you can upload and manipulate your stock on the go through your phone.
DMS 5 integrates seamlessly with our websites. Import your customer and supplier data from other systems and start recording your costs, VAT margins and producing professionally-branded invoices. The added bonus of our dealer management system is that it's completely free to use with our Symphony packages and is currently in BETA meaning we are continuosly improving it.
Read more about our new dealer management system.
We work hand in hand with the industry leaders in finance solutions providing integrations to your website that take minutes to activate.

Due to the close relationships we have with our partners we can offer exclusive signup discounts.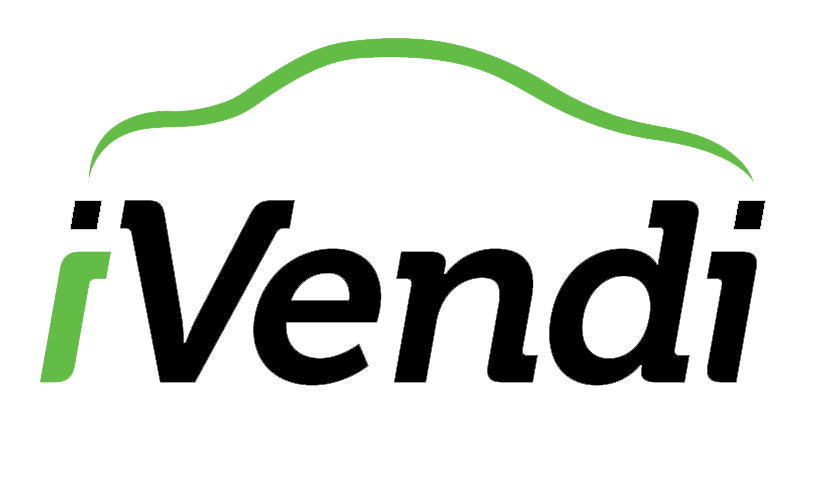 Car Dealers recently switched to us saved approximately
£243,516
+VAT
Switching to Car Dealer 5 from any other provider is fast and hassle-free. Having switched thousands of dealers our process is now seamless
The dealers above have saved in the region of £372
+VAT
per year each by switching from an
AutoTrader
website to us and also got a Free DMS not to mention fantastic SEO (search engine optimisation) and much more of a showcase for a website. Using
AutoTrader
Connect Online Retailing these dealers can update their new website instantly from Dealer Portal. Check out all 273 dealers who transferred away from the
AutoTrader
RAZSOR website platform to a Car Dealer 5 Symphony website who all collectively saved £101,556
+VAT
and vastly improved their online presence.
SEE WHO SWITCHED FROM AUTOTRADER

Upload your stock on the go using our responsive platform. Whatever device you choose to upload your stock, the responsive Car Dealer 5 administration system can accommodate.
Upload all your images at once.. If you have a slow connection don't worry as we can tweak the system to suit you. It doesn't get easier than this.
Rotate your images on-the-fly if you happen to upload them in the wrong orientation.
Once your images are all uploaded it's so easy to simply drag and drop them into the desired order they need to appear.
Car Dealer 5 was conceived in 2011 as a web solution for both large and small car dealers, but without the hefty price tag of other UK media providers. Car Dealer 5's bespoke systems mean that our car dealers are assured of an automotive digital solution that suits them, is innovative, offers first-class service and, above all, offers great value for money. We've now provided hundreds of car dealers across the UK with web systems that simply 'work' for them, all at a cost that offers excellent value and cannot be matched by overpriced competitors.




It's finally here. Our very own Dealer Management System that integrates seamlessly to all Symphony Car Dealer 5 websites. Easily setup your customer and supplier database without needing a degree in technology. You can even import your customer and supplier data from certain providers using our import tool. Also setup your standard costs to allocate …
It would appear over the last 8 months that BREXIT has really affected the used car sales industry throughout the whole of the UK. Even car dealers previously bustling with passing trade customers on busy roads have noticed not only the drop in footfall but the sheer change in consumer spending. Car dealers that stock cars …
Continue reading "Has BREXIT affected the used car sales industry?"
Car Dealer 5 can now offer a rotational feed module when sending your adverts to Autotrader's Dealer Portal. This means you can set  parameters such as: Your contracted amount of vehicles How often you want to rotate stock (12 hours, 24 hours, 36 hours etc) Which vehicles you want to exclude from the feed Which vehicles …

If you would like David or Adrian to give you a call to discuss any particular requirements, simply fill in this form and we will get back to you swiftly.

1 The Granary
Central Buildings
High Street
Wombourne
WV5 9DN
1 The Granary, Central Buildings
High Street, Wombourne, WV5 9DN
per month OR £450 + VAT per year
per month OR £605 + VAT per year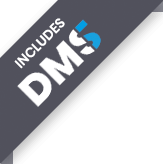 per month OR £770 + VAT per year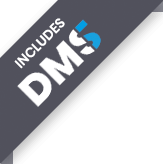 per month OR £1050 + VAT per year